Just yesterday, the 300t/h basalt sand making production line was delivered to Southeast Asia. This is the second shipment of overseas order for Zhengzhou YIFAN after resumption of work.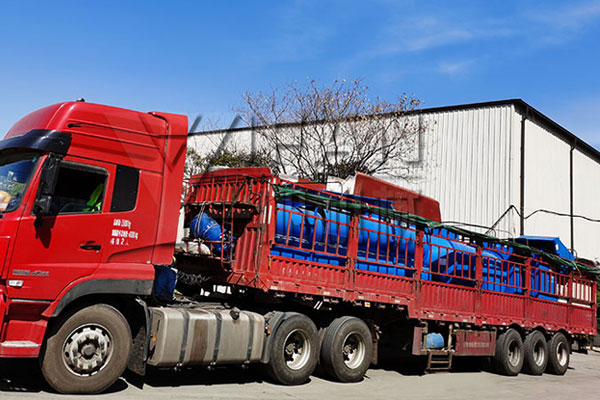 Project configuration:
Material: Basalt
Output: 300 T/H
Feed size: 0-40mm, 0-10mm, 19-40mm
Output granularity: 0-5mm, 5-10mm, 10-19mm
Main Equipment: ZSW4913 vibrating feeder + CJ3343 jaw crusher + CCH667EC Hydraulic cone crusher + CV843 sand making machine + XM250 dust collector, XG-III ore powder separator, RCYD-12 iron separator, 3YK2475 * 2 vibrating screen
This production line is processing of hard materials (basalt), so we use CCH hydraulic cone crusher, it has strong crushing ability, high efficiency and large capacity. This production line capacity is around 300t/h, output granularity: 0-5mm, 5-10mm, 10-19mm. The progress is reasonable and environmental protection. When the production line is put into operation, it will help customers to maximize profits.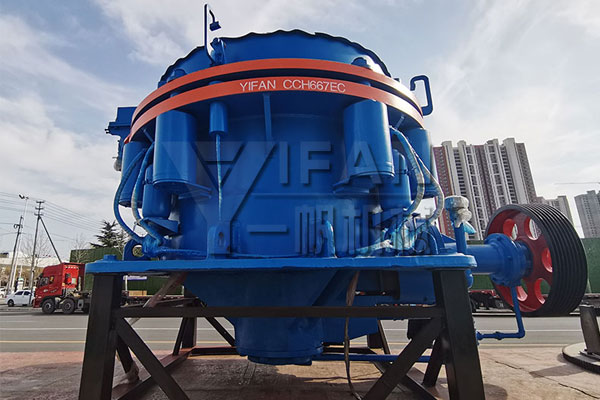 YIFAN owns advanced technology of Sino- German joint venture. We have 20 years of rich manufacturing experience in the field of crushing and screening equipment. At the same time, we have strong R&D team and professional after-sale service, also we have many high-quality production line cases in various countries and regions around the world.
If you need to process aggregate, we can customize complete solution for you free of charge, give you strong technical support!
Message Online