Vibrating Feeder
[
print
] [
collection
]
ZSW Series Vibrating Feeder
-
GZT Series Vibrating Feeder
-
GZG Series Auto-synchronous Vibration Feeder
ZSW Series Vibrating Feeder
is mainly used to feed material into primary crusher evenly and continuously. Meanwhile, it can screen material and strengthen the capacity of the crusher.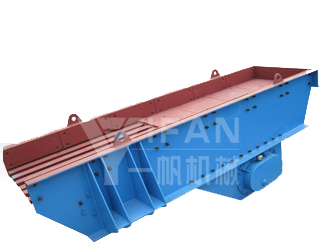 ZSW Series Vibrating Feeder
Vibrating Feeder Feature and Advantage:
(1)Smooth vibration
(2)Special bar to prevent the block of raw material
(3)The distance between bars is adjustable
(4) Stepless speed-regulated motor which could be additionally mounted so as to control the feeding capacity without frequent start-up of motor.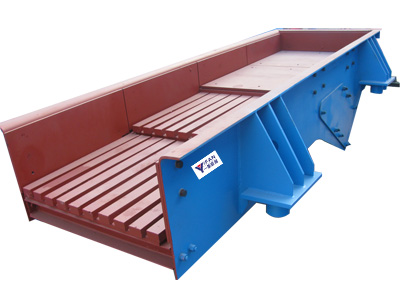 GZT Vibrating Feeder
Message Online
-
Return
- -
Top
-