Depletion of natural resources, the more and more people are certain project of using of resource, the emergence of stone crusher is largely reduced for those in need of natural sand and gravel, more will choose stone sand, stone crusher is widely used now, but it can be used in what place?Let yifan machinery to introduce to you.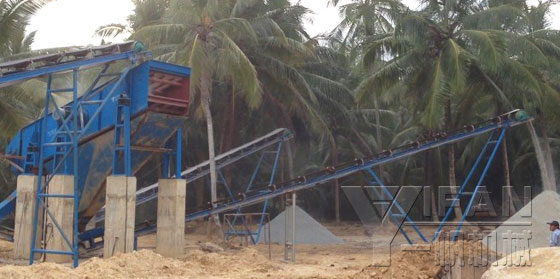 Stone crusher can be widely used in: cement, building materials and artificial sand making industry, can undertake to limestone, pebble, coal stone, refractory material etc. The hardness of the stone finely work, suitable for artificial sand and road surface crusher stone carving processing.
To learn more about the stone crusher related information, please contact us, YIFAN, a professional technical team to answer for you, and we also can design reasonable production plan for you, let you get rich.
Message Online