Because of continuous protection strength in ecological environment, energy-saving and low-energy consumption stone crusher machine are fonded by customers. This promotes the development of sand and gravel industry.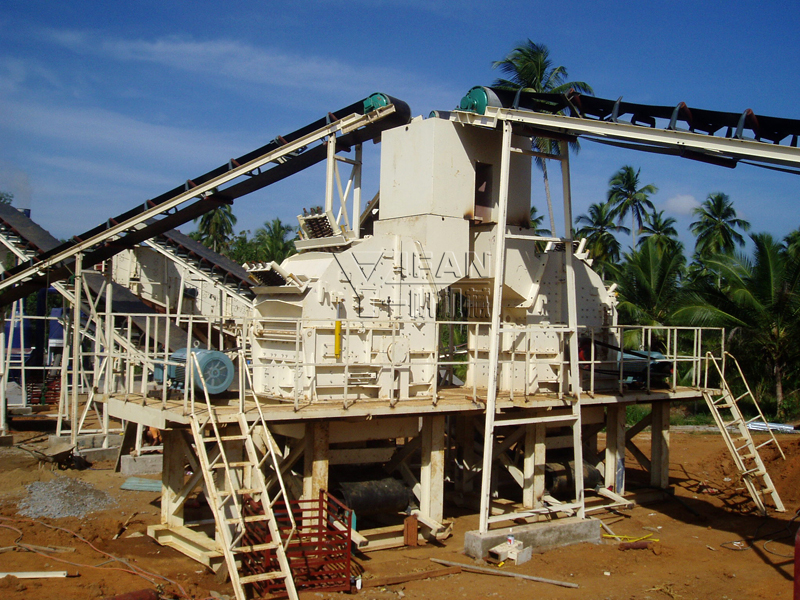 Green stone crusher machine is an opportunity for Zhengzhou Yifan. In recent years, Zhengzhou Yifan has achieved impressive results in the production and market application of stone crusher machine. Hydraulic cone crusher and new type of impact crusher show a high level of craftsmanship. And whether it is used for crushing or shaping, every process has effective control on it. The products have excellent grain shape, cube size, low content of the needle. Product quality can be comparable with the natural river sand. Stone crusher machine not only ease the phenmomenon of the crazy exploitation to natural river sand, but slaos meet the different needs of users.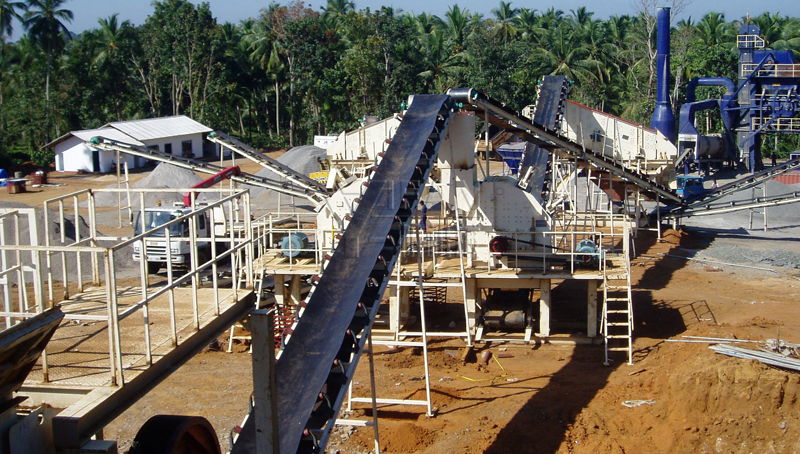 Zhengzhou Yifan focus on economic policy, sand industry development direction, the demand for sand industry demand. Continuous innovation and improvement of technical equipment. In energy saving, environmental protection, ecological restoration, construction waste recycling and other aspects of the industry to provide more support. Sustainable development help us realize the dream of green sand.
Message Online